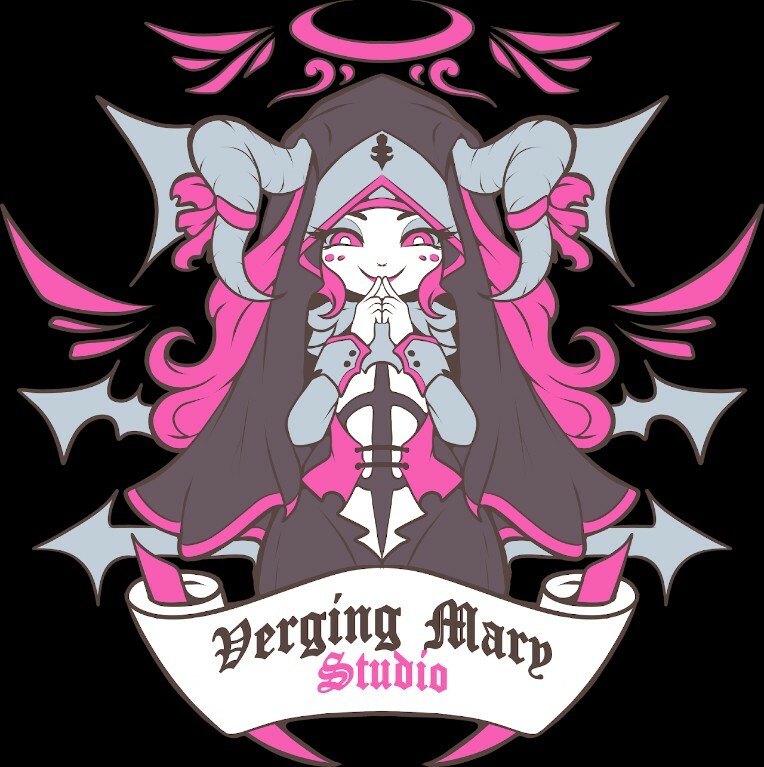 Hello everyone! I am very glad to announce that I will now be working not just as an artist, but a part of a studio that I created with my partner, which is the Verging Mary Studio. We make gamies for the oldies~


Our studio has been around fro a while, but starting today I would like to dedicate my efforts not only as an artist, but as a vital part of our studio, our dream.


With that I will be changing my account's name from Pixelledev to VergingMarySTD
I am extremely grateful for your understanding!


Together lets pave the path to cute NSFW Art and Game Dev!